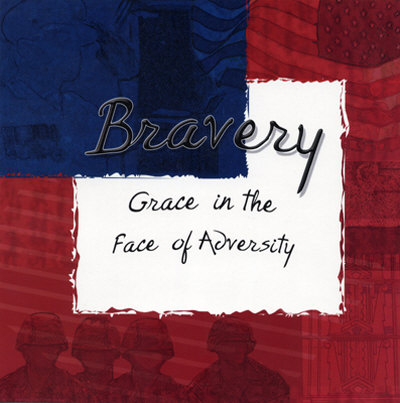 This is the longest I have ever been without a home computer since 1993.
My phone has helped me be able to read emails and FB and here but replying is a whole 'nother ballgame.
Plus I haven't worked in 2 weeks.
Maybe this is God's way of either saying A) Now you can tell Disability that you have been off work; or B) It's time to hang up your transcription spurs and admit that you are powerless over fibromyalgia and chronic fatigue syndrome.
Sorry, God, I need more proof.
What that is, I do not know.
But I DO need to tell you about a special event happening tonight(Wednesday) at 10:09 p.m. Illinois time.
And this also means that I have made it through one season(Summer) without Michael's hugs and only have 1 3/4 seasons to go.
What you can't have you want.
I try to put it in perspective that at least he's supposed to come back to me in May.
But as Life has proven to us, things change in the blink of an eye.
So I continue to pray for his and the Batallion's safety and for May 2011 to get here soon.
In the meantime, Happy Fall Y'all!!!
Will be decorating for Fall tomorrow after I do my Fall cleaning.
Take care and keep. on. BELIEVING.
And a special shout out and hugs to my sistah-friend Hallie.